Welcome to Hjp Nymph Tool
This brilliant little toll allows everybody to make realistic looking wing caseís for nymph without being a expert fly tyirs. The tool is developed by the Danish fly tier Henrik Juhl Petersen. On this page you can learn more about the tool and how to tie realistic nymph.
Template
The Hjp Nymph Tool is available in five different template, for Heptagenia, Swimming nymph, Stonefly and Damsel
Here you can see all the tamplate.
New Step By Step Biot-Heptagenia
On the Step By Step page you will find tying instruction how to tie nymph with wing cases made on the Hjp Nymph Tool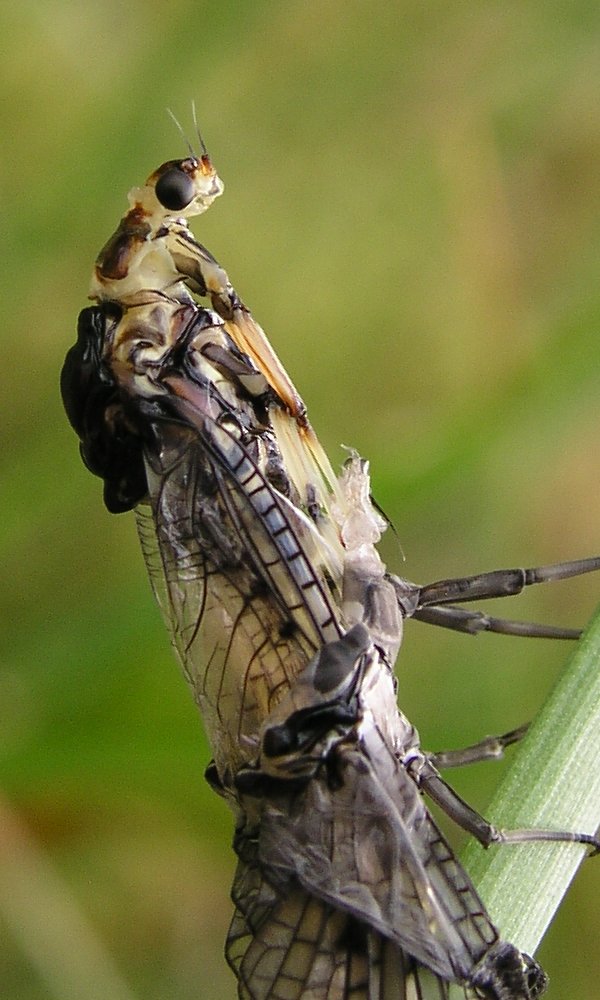 Guest Tyer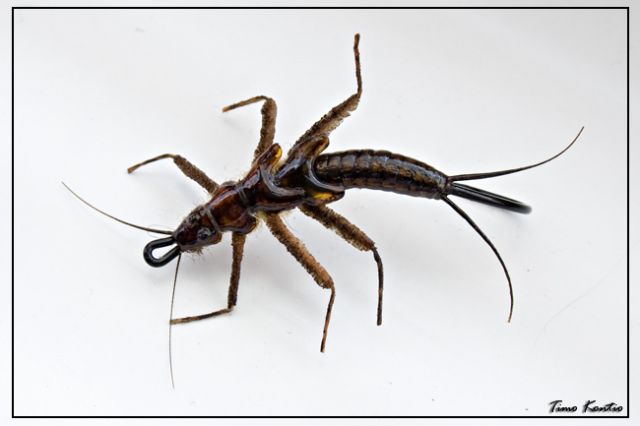 From Holland Johan send some fly.
Thanks Johan for testing the Nymph Tool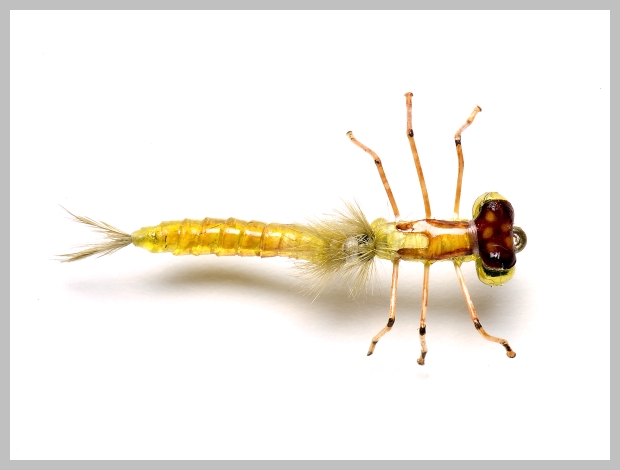 Timo Kontio from Finland send this stonefly .
Thanks Timo for testing the Nymph Tool
Macro photo of Insects, Here you can find inspiration to you'r flytying, our just get a close look of the insects we imitate.